The Civil and Administrative Tribunal of New South Wales made a decision on the 20 September against a group of Yazidi women who were seeking access to victims of crime support for the violence they experienced at the hands of Khaled Sharrouf, one of Australia's most notorious foreign fighters with Da'esh. Five women were appealing an internal decision by the Commission of Victim's Rights with the support of the British charity, The Lotus Flower. The decision seems to rest on two key points of concern.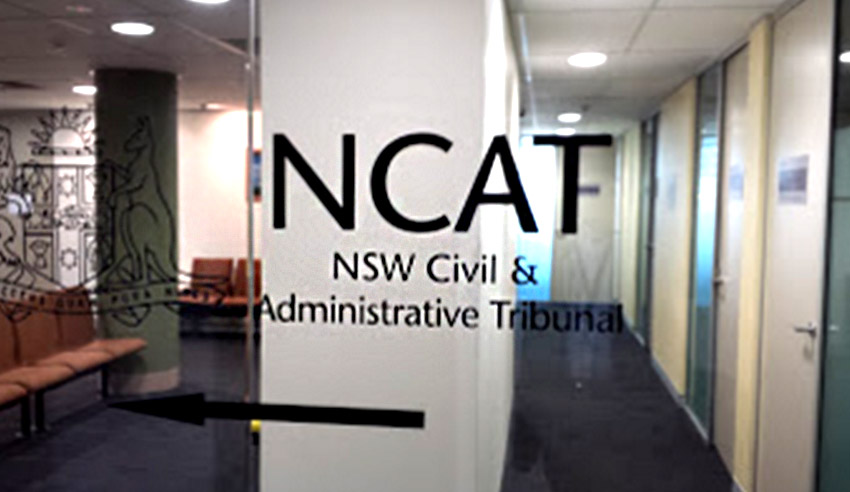 Firstly, the tribunal seems to have decided that the women were ineligible for support because the acts of violence they experienced were not 'in and of' New South Wales. Although the violence they experience occurred in Syria and Iraq, the acts of violence were constituent of genocide. Under legal principle and Australian law, genocide, by its very nature is 'in and of' everywhere. It is deeply disturbing that the tribunal seems to have found that because the capture, sale, servitude and rape of Yazidi women was condoned under Da'esh's caliphate the women would not be eligible for assistance under the New South Wales legislative framework. But these remain genocidal acts regardless of whether or not rape and sexual servitude were offences under the caliphate. Furthermore, both Iraq and Syria were states parties to the Genocide Convention at the time of the acts.
Secondly, the tribunal argues the UN Declaration of Basic Principles for Justice of Crime and Abuse of Power used by the applicant in their case is not a binding document. But, the evolution of international law and policy would show the intent is in fact for the principles to be binding. The crime of genocide holds universal jurisdiction. The General Assembly passed a new resolution on reparations for victims of gross violations of international human rights law in 2005. The most recent UN Security Council resolution urges member states to strengthen access to reparations for conflict related sexual violence (operative paragraph 15). Security Council resolutions are most definitely binding.
The Lotus Flower have expressed their fury over the decision. Charity founder, Taban Shoresh – who attended the Tribunal earlier this year – said, "we are frankly horrified that this decision has been made." The women were represented pro bono by Hogan Lovells. The leading Human Rights barrister, Kate Eastman was acting on their behalf. We understand the applicants have 28 days to lodge an appeal of the decision with the NSW Supreme Court.